Ryan Nau
Senior Director, Communications & Marketing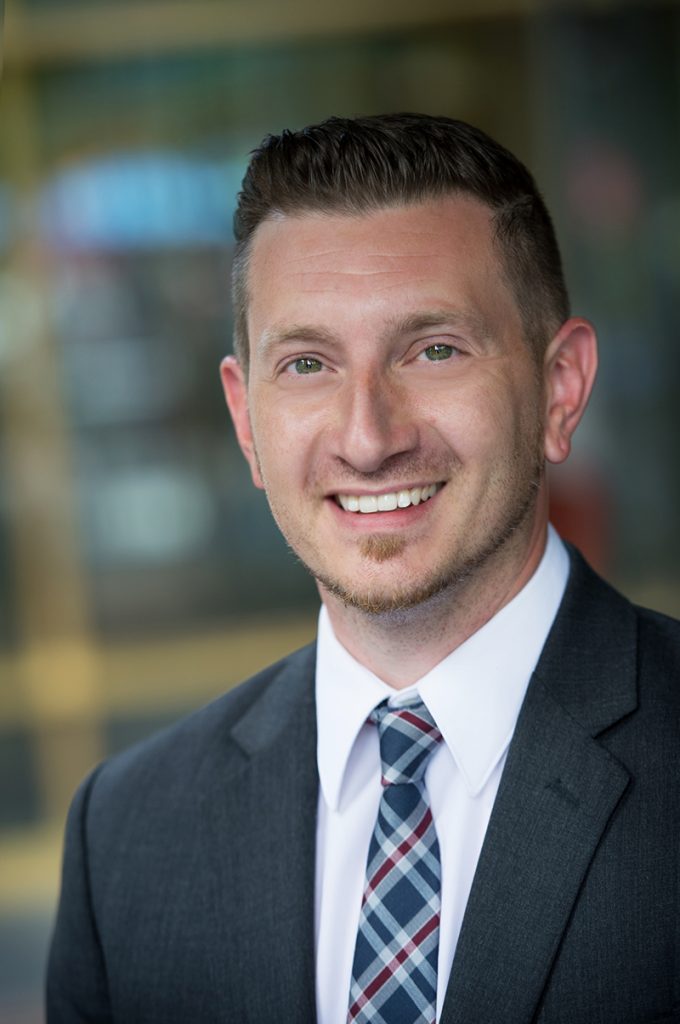 Ryan Nau is a member of HCPA's communications team. His responsibilities include developing/implementing web-based and other digital strategies to bolster HCPA's branding efforts and non-dues revenue. Nau was highly involved in the year long revamping of HCPA's new brand identity.
In addition, Nau is tasked with designing creative concepts that advance the association's visual appearance both online and in print media. Nau manages HCPA's website as well as the HCPA member database and Product Ingredients Database websites.
Prior to joining HCPA, Nau served as the Assistant Design Director at Creative Design Resolutions, Inc., where he provided aesthetic design services for bridge and highway infrastructure projects and assisted in creating concepts for urban revitalization projects nationwide.
Nau has a bachelors of arts in computer animation and multi-media design from the Art Institute of Pittsburgh.