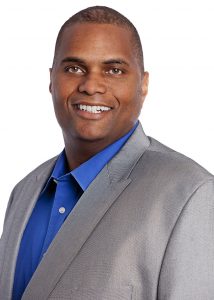 Terrence J. "Jerry" Porter
(HCPA Chair)
Vice President
The Procter & Gamble Company
William J. Schalitz
(First Vice-Chair)
Vice President
Spartan Chemical Company, Inc.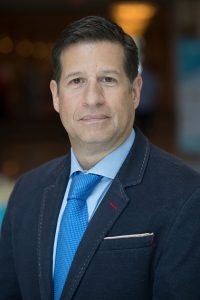 Greg Adamson, Ph.D.
(Second Vice-Chair)
Senior Vice President
Givaudan Fragrances Corp.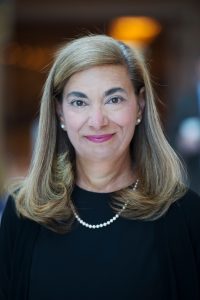 Lisa Pankiewicz
(Treasurer)
Vice President
The Clorox Company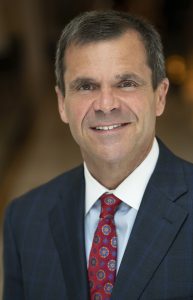 Stephen J. Caldeira
(President & CEO)
President & CEO
HCPA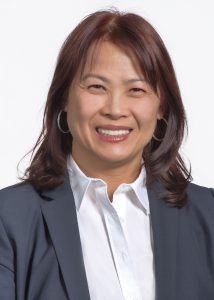 Pamela Lam
(Immediate Past Chair)
Vice President
Henkel Consumer Goods Inc.
Board of Directors
(Terms Expiring 2020)
Steven M. Christenson
Ecolab, Inc.
Laura Coelho
Symrise, Inc.
Steven J. Goldberg
BASF Corporation

Steven M. Gullickson
MGK
Rick Hanson
Croda, Inc.
Cheri Kedrowski
The 3M Company
Rebecca Korwin, Ph.D.
State Industrial Products
Meghan Lieb, Ph.D.
WD-40 Company
Cynthia Reichard
Arylessence, Inc.
Board of Directors
(Terms Expiring 2021)
Hal Ambuter
RB
George Buckland
Crown Holdings
Luciana Castro
Firmenich, Inc.
John Dowd
Diversified CPC International

Nick Ferring
PLZ Aeroscience
Michael Pfefferkorn
United Industries Corporation
Adam Selisker
CRC Industries, Inc.
Richard Stepan
Stepan Company
Board of Directors
(Terms Expiring 2022)
Ann Aquillo
ScottsMiracle-Gro Company
Bart Bastian
Spray Products Corporation
Marcus Boolish
Energizer Holdings, Inc.
Joel Burdick, Ph.D.
MAST Global/LBrands
Robert Israel, Ph.D.
The Sherwin-Williams Company
John Kawalchuk, Jr.
Precision Valve North America, Inc.
Frank Salek
KIK Custom Manufacturing