Owen Caine
Executive Vice President, Government Relations & Public Policy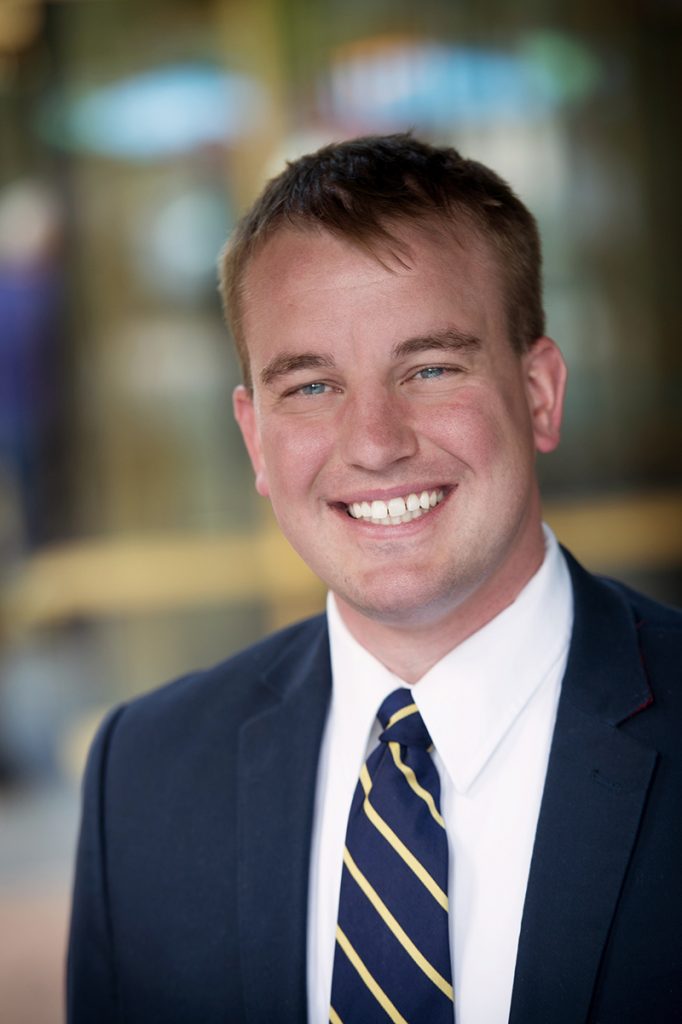 Owen Caine serves as the Executive Vice President of Government Relations and Public Policy.  His responsibilities primarily focus on managing a team of state and federal lobbyists to help defend and further the industry's interests on Capitol Hill and in state houses across the country. Owen joined HCPA in June of 2017 coming from the Toy Association where he served as the Director of State Government Affairs. Prior to the Toy Association Owen worked in the State Affairs department here at HCPA.
Over the course of his career Owen has spent time as a staffer on Capitol Hill, worked for a Boston based government affairs law firm, and has worked on a variety of political campaigns throughout the country.  His career working in and around politics has given him a firm understanding of the political process and helps him to think strategically about legislative and regulatory issues.
Owen has a bachelor's degree in political science from the University of Southern California in Los Angeles and a Master's in Public Policy from George Washington University in Washington DC.