Kevin Serafino
Director, Federal Government Relations & Public Policy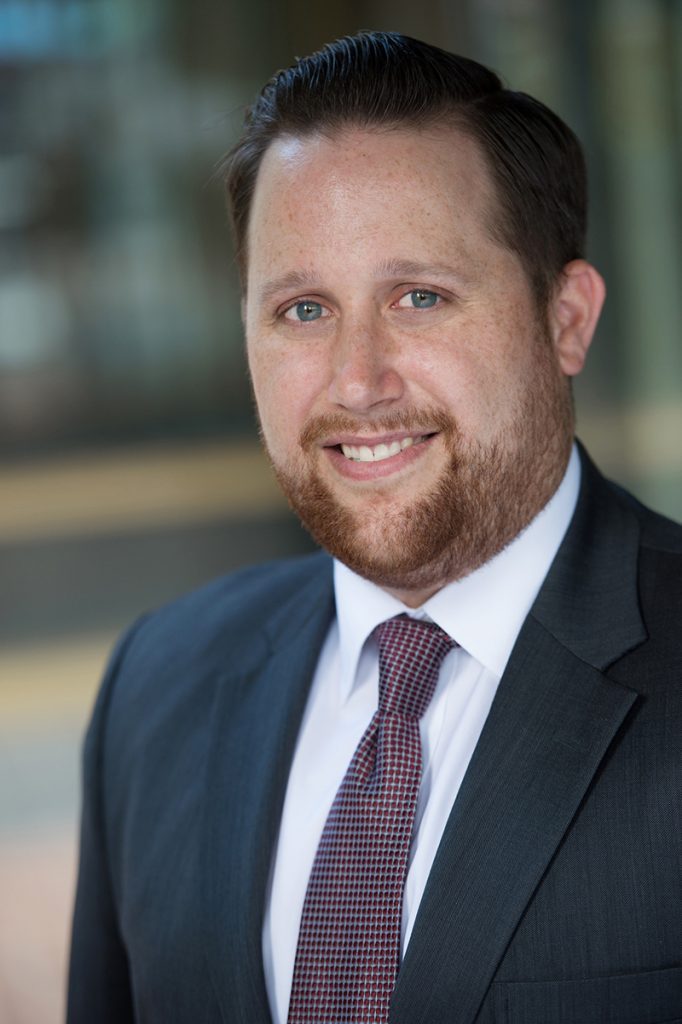 Kevin Serafino serves as Director, Federal Government Relations & Public Policy, focusing on HCPA's federal legislative and regulatory initiatives.  He also manages the association's political initiatives through HCP-PAC, HCPA's political action committee.
Prior to joining HCPA, he served as Senior Manager, Government Relations & Public Policy at the International Franchise Association (IFA), where he lobbied Congress, federal agencies, and state legislatures on health care, labor and employment, tax, and immigration policy issues affecting franchise businesses.  Additionally, he developed grassroots advocacy initiatives to mobilize supporters, and managed strategy, fundraising and compliance for a $1.2 million political action committee.
Kevin holds a Bachelor of Arts in Political Science from Boston College, and is a Juris Doctor candidate at American University Washington College of Law.  He is also a Fellow with the Bryce Harlow Foundation, and a member of the Board of Advisors for the YMCA of Greater Boston's Camping Services Branch.