Joseph T. Yost
Vice President, Strategic Alliances & Industry Relations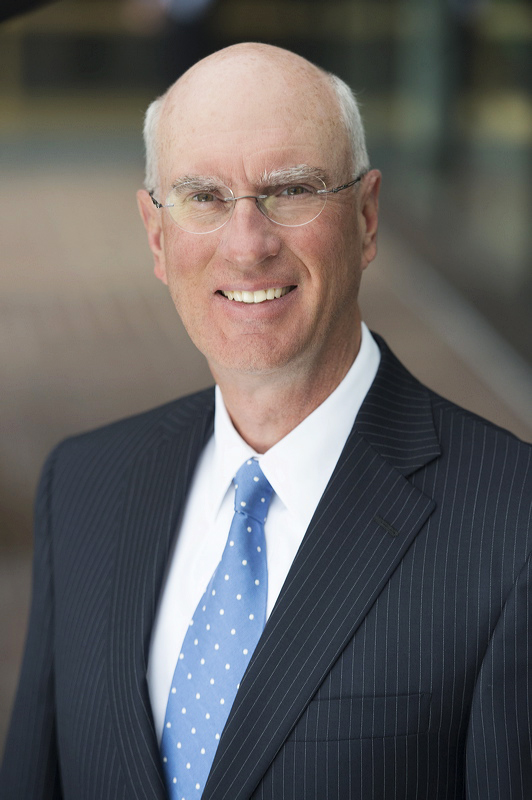 For the past 20 years, Joe successfully advocated member companies' consensus positions via written comments and oral testimony in negotiating air quality regulatory standards proposed by the California Air Resources Board (CARB), the Ozone Transport Commission (OTC), individual state environmental agencies and Environment Canada. He is the association's principal liaison with senior staff of federal and state air quality regulatory agencies.
At the federal level, Joe managed the HCPA's multi-year legislative advocacy campaign supporting enactment of legislation to modernize the Toxic Substances Control Act (TSCA).  He is currently working with other allied trade associations to support passage of the Ozone Standards Implementation Act of 2017 to establish reasonable timeframes for the EPA's implementation of the 2015 National Ambient Air Quality Standards (NAAQS) for ozone.
Also during his tenure at the HCPA, Joe successfully advanced members' interests on state legislative issues such as pesticide registration fees, product labeling requirements, indoor air quality and aerosol recycling.
Joe earned a B.A. with High Honors in Government and Politics and a M.A. in Government and Politics from the University of Maryland (College Park) and a J.D. from the University of Baltimore School of Law.  He is admitted to the Maryland and District of Columbia bars.