J.D. Darr
Director, State Government Relations & Public Policy (Eastern Region)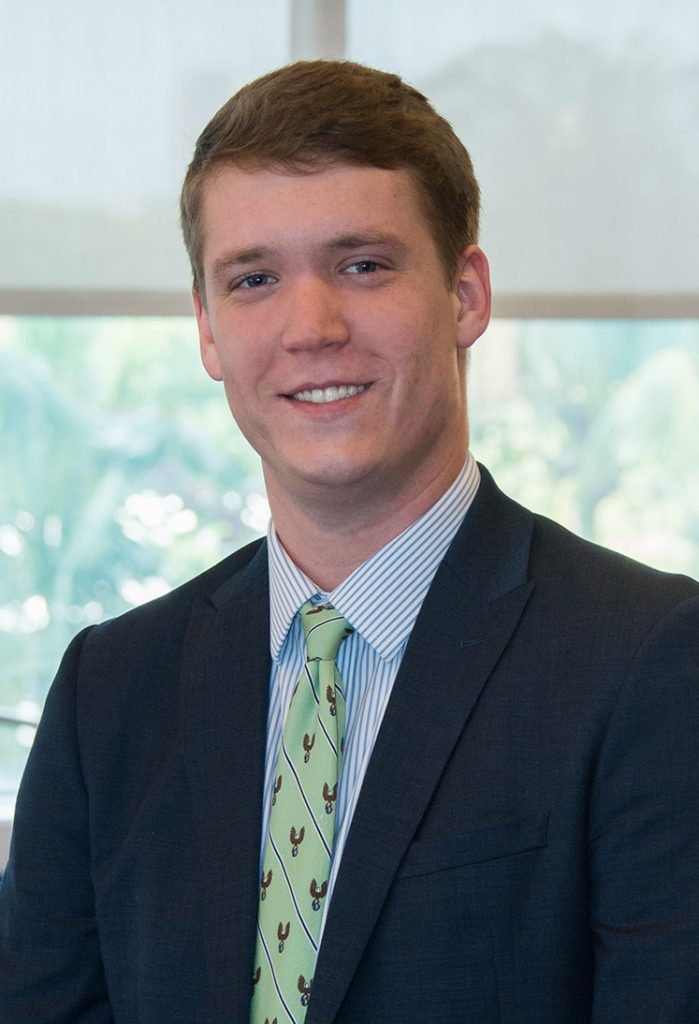 J.D. Darr is HCPA's Director, State Government Relations & Public Policy for the eastern half of the United States. In this position, J.D. works with member companies to develop our industry's state-level public policy priorities and clearly communicate HCPA's positions and goals to government officials.
Prior to this role, J.D. served as HCPA's Manager, Communications & Public Affairs. His primary duties included coordinating HCPA's media relations efforts, providing writing support to HCPA staff, and crafting communications for both external and internal distribution.
J.D. graduated from the University of North Carolina Wilmington, where he earned his Bachelor of Arts in Environmental Studies. While at UNC Wilmington, J.D. was a contributing writer for a University of Wisconsin quarterly publication titled, Ecological Restoration.